Our Blog of HVAC Insights—Learn Everything from A/C Installation to Heater Repair, Maintenance, and Troubleshooting Tips
Dive into the world of HVAC and refrigeration with our engaging and informative blogs. We share our knowledge, industry updates, and tips on heating and A/C installation, maintenance, and repair, as well as commercial refrigeration services. You can also stay updated on the world of HVAC via our social media pages on Instagram and Facebook.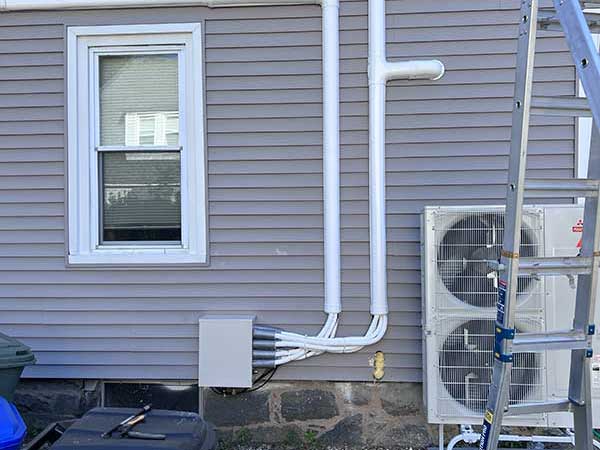 For any queries or assistance, you can contact us at (978) 547-5433 or hiram@geminis-heating-cooling.com. Let's get started on your HVAC system today.