Reach Out to Us for HVAC, Commercial Refrigeration and More!
We invite you to connect with us for all your inquiries and service needs. Be it HVAC installation, repair, or maintenance services, we're here to assist.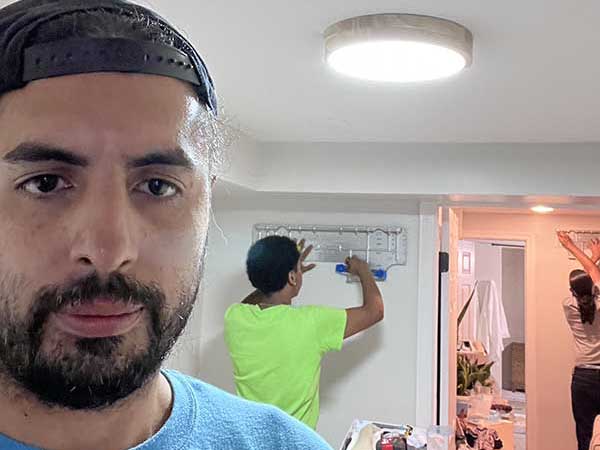 Feel Free to Get in Touch via the Following Methods
Thank you for considering Gemini's Heating and Cooling—we look forward to serving you!