Air Duct Cleaning & Dryer Vent Cleaning: A Vital Aspect of Heater and A/C Maintenance
Breathe Fresh Air with Our Air Duct Cleaning Services in North Andover, MA
Ensure a safe and healthy living environment with exceptional air duct cleaning solutions from Gemini's Heating and Cooling. Our mission is to improve the air quality of your home by eliminating harmful odors, bacteria, and allergens present in your ductwork and dryer vents. We proudly serve clients in North Andover, MA, and surrounding areas.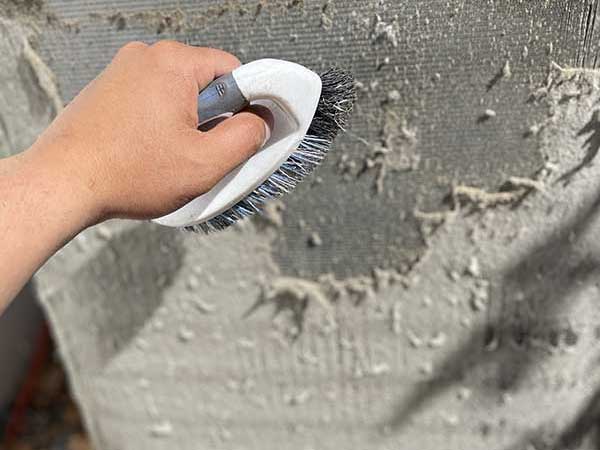 Complete Air Duct Cleaning Solutions for Any Home
Our primary objective is to assist homeowners in reducing energy consumption and improving indoor air quality through A/C maintenance. We achieve this by effectively removing contaminants that can clog your vents or create fire hazards in your dryer vent system. Our comprehensive approach ensures a seamless process from project inception to completion.
Enjoy the numerous advantages of our air duct cleaning services:
Minimized respiratory issues
Enhanced air quality
Mold and mildew eradication
Greater energy efficiency
Book Your Dryer Vent Cleaning Service Today
Choose Gemini's Heating and Cooling for air duct cleaning services that safeguard your home and promote optimal comfort. Our experienced team is well-equipped to deliver outstanding results from our A/C maintenance services. We take immense pride in providing top-notch duct cleaning with impeccable workmanship on every project. Treating every home as our own, we extend senior and veteran discounts as a token of appreciation.
Feel free to get in touch via any of the following methods: